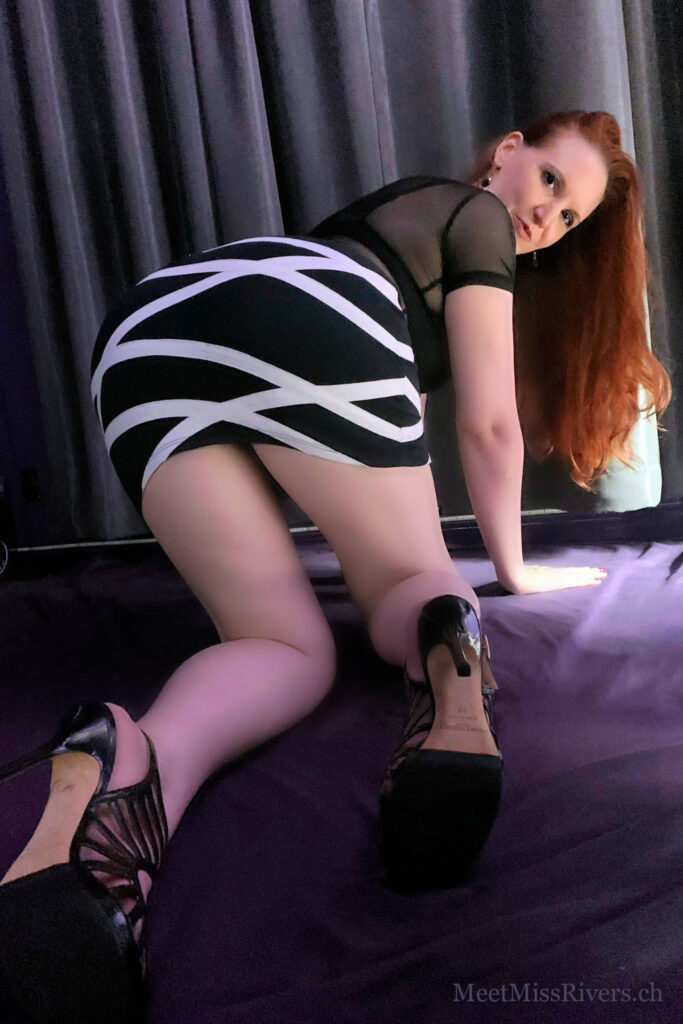 When are you available to meet?
I am available from 9 am until 10 pm most days. You can find my calendar on my Contact page, although it is subject to change. (I can occasionally accept same-day appointments, but only from friends I've seen before or who can pass my reference check quickly. Appointments before 2 pm must be scheduled by the previous day.)
Do you have reviews?
I have adopted a no-review policy. Firstly, I prefer the details of our private time to remain private between us. Secondly, review boards have become a security risk for all members. I request that my companions refrain from posting reviews on such boards. If you're concerned that I may not be a real person, please visit my Twitter to see my history of posts and interactions with other users.
I'm new to this. Will you play with a beginner?
Absolutely! I love playing with beginners and introducing people to new things. Let's make your first experience a positive and memorable occasion. Please read all the information on my website, then feel free to ask non-explicit questions in your first email.
Where will we meet?
My studio is located in West Seattle. I prefer my own space, but will also offer visits to you at my discretion, for which I request a $50 travel fee. My location has no stairs and can accommodate a wide range of ability levels. (If you have a disability or special accessibility requirements, let's talk! My space may be right for you; if not, I'm happy to come to you or help you choose an appropriate venue, and waive my travel fee.)
Can another companion join us?
Yes please! I love playing with my friends, and you'll love having double the fun. Among my favorite girlfriends are Inara Byrne, Ivy Quill, Maggie McNeill, Sierra Cirque, Sol Finer, Penelope Querida, and Kana. I also love making new friends – introduce me to your favorite sweetheart (of any gender)!
Can I call you on the phone?
I do not offer phone sessions, and I prefer email for general communication. Upon scheduling an appointment I will provide a phone/text number for last-minute contact if needed. Thereafter please revert to email for future appointment requests or questions.
Should I bring a gift?
Gifts are never required, but should you wish to spoil me, I do maintain an Amazon wishlist (which also includes a selection of desired gift cards). Always welcome are milk chocolate, white and sparkling wine (no red, please), books, silver-tone jewelry, lingerie, and shoes. I also love gift cards from Amazon (for nearly anything I can imagine!), Mr S. Leather (my favorite source for toys and leather), Nordstrom (have you admired my shoe collection?), Dark Garden (my favorite corsetier), and of course, Home Depot and Bed, Bath, and Beyond to help outfit my playspace perfectly!
Shoe size: 8.5US/39EU
Bust: 36C
Dress size: 8/Medium
Hair Color du Jour: Red, mid-back length
Why didn't you respond to my email?
You may have been disrespectful, impolite, or explicit; asked me for my "menu" or more pictures; failed my initial screening; or have clearly not read all the information on my website. I am only interested in spending time with well-mannered playmates.