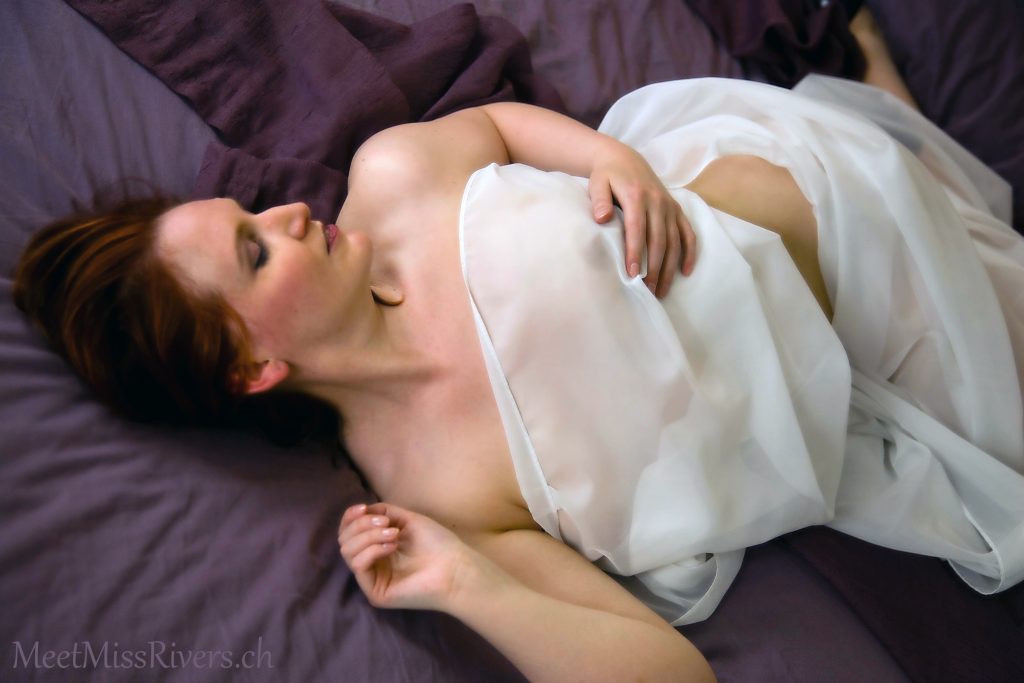 Arrive promptly for your appointment. Please note, "prompt" does NOT mean early. If you are running a few minutes early, you may text or call to ask if we may begin early. If you do arrive early and I'm unable to accommodate, please do not park directly in front of my house and wait – find a more discreet parking space a few blocks away until your appointed time.
If you are running late, please contact me as soon as possible. I offer generous grace for tardiness if you provide updates. However, extreme tardiness may shorten the length of your session. Respect my time as I respect yours and plan ahead.
Arrive sober, and do not bring drugs or weapons into my space.
Do not wear cologne or heavy scents. Do use deodorant.
Upon your arrival I will require you to wash your hands and use mouthwash, and invite you to freshen up or shower – if you're uncertain, err on the side of cleanliness. (You may also choose to shower at the end of our time together.) I provide a selection of scented and unscented shower products, mouthwash, and other basic hygiene items.
If you have symptoms of any contagious illness (cold, norovirus, COVID-19, etc) near our date, or have had a known exposure to same within 14 days, please contact me to assess risk and discuss rescheduling (and I will do the same). I do not charge a penalty for cancellations for illness unless it becomes a pattern.

Ready and eager to explore with me?
Proceed to my contact page and follow the instructions there. To demonstrate that you have read the entirety of this page, and to arouse my interest in you, include the title of your favorite book in your initial email. Hardly any new playmates do this, so you will set yourself apart!