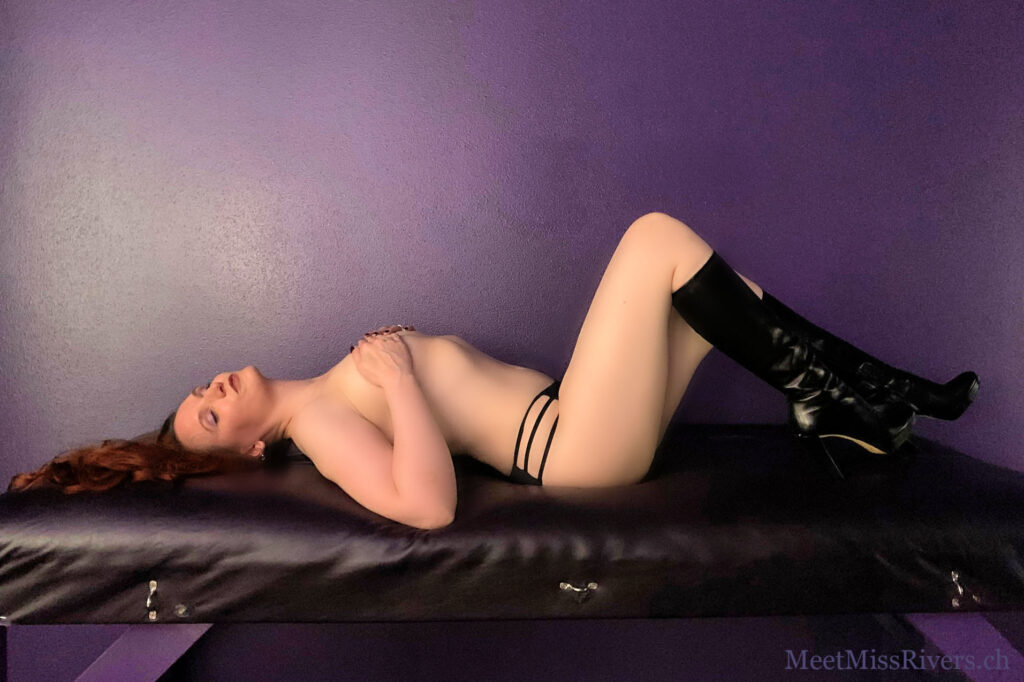 I'm Lorelei Rivers, Seattle Courtesan and Clandestine Companion!
A little about me… I'm a creature of delicious contrasts. One moment giggling, the next intense; playful, then devouring you alive. I thrive on conversation, touch, connection, and the delightful discovery of your inner desires. I'm a passionate and sensual redhead with a penchant for naughty pleasures, and the skill and experience to share them with you. Lose yourself in my creamy ivory skin (free of tattoos and piercings), perhaps the silkiest you'll ever caress. Let my kiss soothe away the cares of the world. I love sweet and simple as much as spicy and exotic.
Allow me to tempt you into an in-person exploration together. I welcome playmates of all ages, genders, and ability levels. Join me in my serene and welcoming West Seattle studio and embark upon the adventure of your life. I'm conveniently located near Sea-Tac Airport for fly-to-me excursions, and passport-ready for travel to or with you.
***
I am up to date with my COVID-19 vaccinations, and am currently scheduling in-person sessions with fully immunized visitors (at least 4 shots of Pfizer or Moderna, including the Fall 2022 bivalent booster). If you haven't yet had your latest shot, please wait to schedule until you have.
***
View my calendar and email me to be considered for a date!
Interested in strictly BDSM sessions? Discover my darker side here.