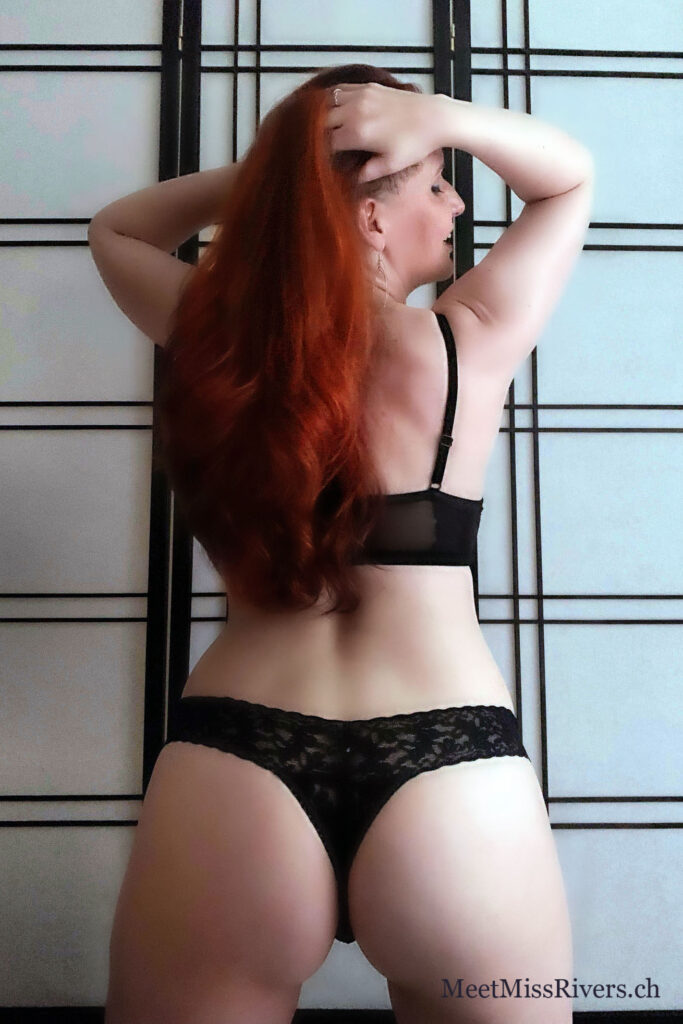 ***
I am up to date with my COVID-19 vaccinations, and am currently scheduling in-person sessions with fully immunized visitors (at least 4 shots of Pfizer or Moderna, including the Fall 2022 bivalent booster, now available). If you haven't yet had your latest shot, please wait to schedule until you have.
***
Ready to make a date? I'm eager to hear from you!
To speed our meeting, please include all of the following information:
Your full name – this is not optional

Your phone number


Where you heard about me (if you saw me on multiple websites, please list all of them)

A few words about yourself

When you would like to meet – you may view my calendar below, although is subject to change at any time. (I can often accept same-day appointments, but only from friends I've seen before or who can pass my reference check quickly. Appointments before 2 pm must be scheduled by the previous day.)

At least two references from reputable providers you've seen recently, with contact information. (If you'd like to schedule quickly, I encourage you to provide multiple references.) If you have no references, please let me know – I'm happy to discuss screening by other means. Please allow up to 48 hours for me to complete your reference check.

A copy of your vaccination card or digital WA SMART Health Card with all information visible

I will NOT respond to explicit messages.
Email me: meetmissrivers@protonmail.com